ABOUT US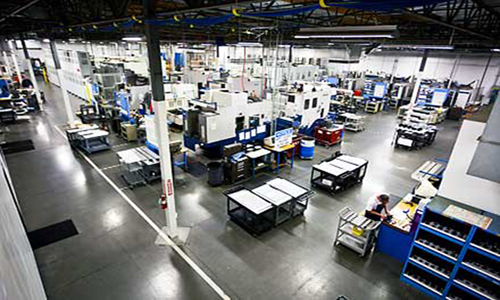 Ironmak Machinery was established in 2005 and specialises in the manufacturing of equipment and spare parts for the mining and construction industry throughout the world with its advanced technology-equipped machine park.
Ironmak Machinery has over 20 years collective experience in the mining and construction machinery sector and we are in a position to give advice to our clients, helping them make the right decisions when it comes to purchasing equipment and spare parts.
Ironmak Machinery tests conducted by an independent laboratory has proven our products have good mechanical properties and performance factors.
With our head office in the capital of Turkey, we have a wide customer base with whom we have built up strong relationships, this is key to our success and the reason our clients continually return to us.

Adress : Alınteri Bulvarı Alınteri Plaza No: 23/18 Ostim / ANKARA - TURKEY

Phone : +90(312) 354 38 39 | Fax : +90 312 354 38 11

info@ironmak.com